Most people want to take up a healthier diet to aid their weight loss. But as I'm happy with my size and accept a few stretch marks and cellulite, there's never really been a driving motive for me to change my eating habits.
Until I crashed out yesterday from overdosing on KFC chicken.
I could barely last until the end of Bruce Almighty before unintentionally zonking out. It's not rare for me to pass out on the sofa during a TV binge or spend 10 hours in bed. But I shrugged off my occasion lazy antics by reassuring my ego that I'm active enough in the day and constantly energetic to behave like this.
Flashback to Tuesday and I did the exact same thing after eating an entire pizza from Domino's. This could go on… but you get the idea. I'm a grazer, a daily crisps-eater and a caster of covetous looks to anyone leaving a takeaway with Chinese food. But I never deemed it a problem because I'm happy with my weight.
Reasons To Start Healthy Eating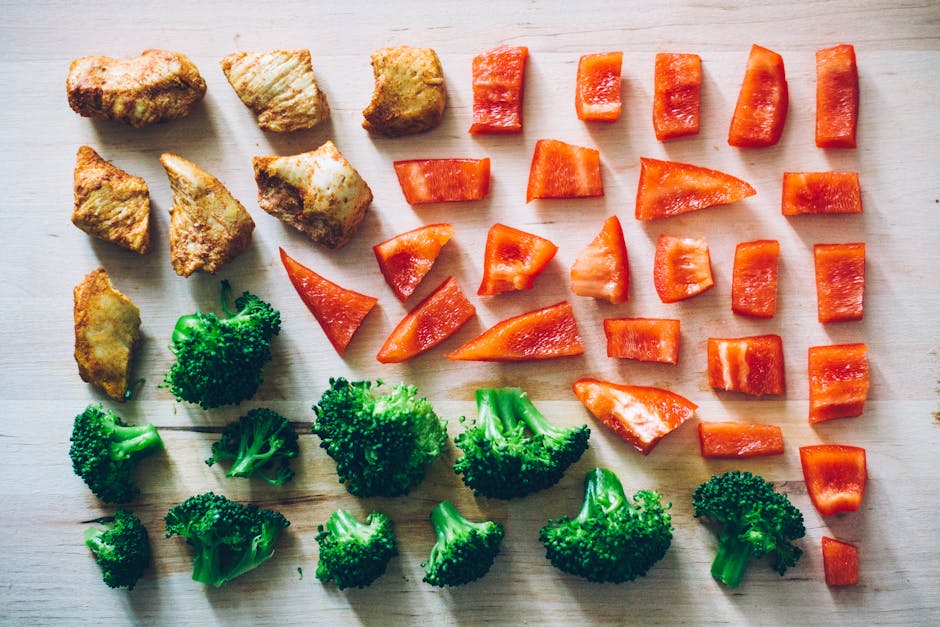 Aside from my unhealthy traditions, you can catch me chomping fruit and veggies regularly… but ruefully, not regularly enough. There's no Weetabix left for lunch, so I'll opt for a cheese sandwich. Dorito's were on offer so they got thrown in the basket – and polished off that night. If I craved something, I'd have it. It's a motto I'm actually quite proud of, particularly as I'm anti-diets and pro 'live your life… do more of what you love'. But this attitude has made me prone to mood swings, unexplained tiredness and a yearn for anything topped with cheese.
In the past four months, my life has finally turned the right way up and there have been amazing moments. But I'm wary of my first grey hairs *insert sad face* and drooping energy levels. Something has to change.
Last year, I was introduced to a new style of eating, formally called The Stash Plan; a radical approach to eating organically and preparing three days' worth of food in one session. Balancing a heavy workload and idleness for food prepping left me back to square one; shopping in the frozen section.
Buying vegetable burgers was easier than making them and throwing sweet potato fries on an oven tray was less tedious than peeling potatoes myself. But I needed to gain control of my food once again and become a novice snapper of meal times.
To me, diet books are a scam and I'd rather focus on eating organic fruit and vegetables than genetically-modified ingredients just because they're labelled as 'low fat'. The Stash Plan is the only book which resonated with me by focusing on how food is made, the truth about how some vegetables are grown and what actually makes some foods healthy.
The Stash Plan: What It Is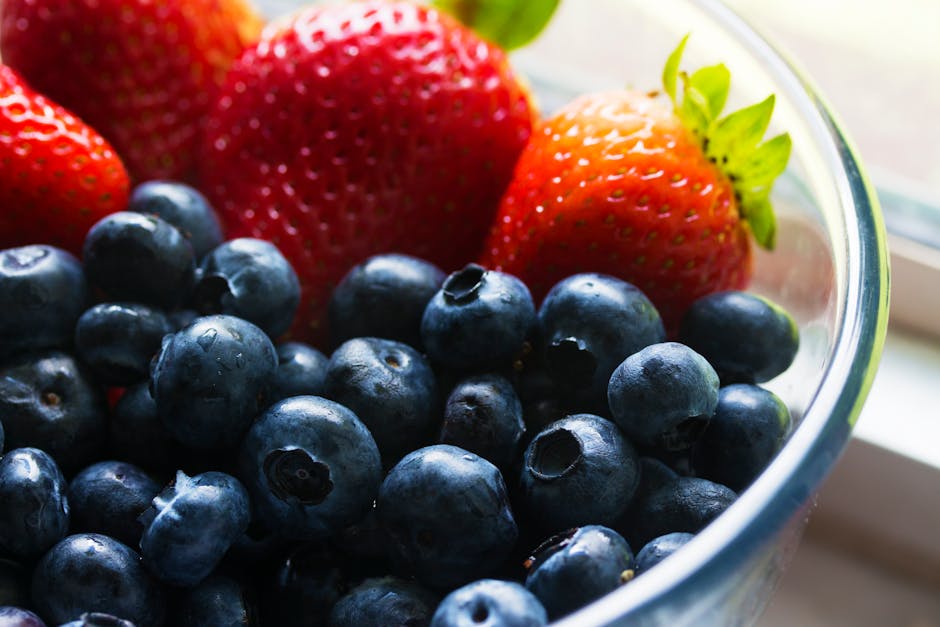 It's 6pm on day one so I don't have a revolutionary story just yet. But so far, I'm pleased. After spending nearly three hours last night washing, peeling, cooking and stacking, I've only spent about 10 minutes in the kitchen for three meals today for two people. It's easier to open the fridge door, serve and microwave than hungrily wait for food to cook for 30 minutes. Plus, with me overburdened in the kitchen last night, there's no way I'm binning a scrap of sweet potato or turmeric turkey which was nurtured from my very hands.
For someone who will give into their cravings without a second thought, it's liberating to only have the option to eat healthily. As they say, you can only eat healthy food if that's all you have in. Otherwise my meals today would have turned out very different, with most of them coming from a packet.
This is not a diet, more a lifestyle restart. My goals are purely emotional than physical: to feel lighter and positive, awake ready to take the world by storm, nibble on walnuts and not crisps and a few others. I'm not getting younger and want to spend less time in the gym to reverse my fast-food binge and concentrate more on growing my business, playing with my puppy and visiting family.
For your curiosity purposes, follow me on Instagram for daily updates on my food intake (I make no apologies for my pre-poser self and Chris Brown spam). Do expect the occasional pizza snap and Costa coffee for these are not slip-ups, but part of what makes me who I am and indulges in what I love.